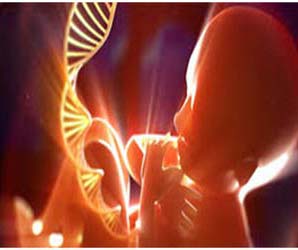 Various foetal procedures are performed such as,
✓ Selective fetal reduction:In cases of multiple pregnancies the fetal numbers can be reduced to desired number (for eg: from triplets to twins, quadruplets to twins).This will substantially reduce the complications such as abortion, preterm delivery, cerebral palsy, financial burden etc.
✓ Fetal blood transfusions: Intrauterine foetal blood transfusions are very effective to treat foetal anaemia due to various causes (such as Rh incompatibility, alloimmune thrombocytopenia etc.).
✓ Fetal shunting:Sometimes shunting procedure needs to be done to treat fluid collection in lungs (eg:pleural effusion), ,bladder (vescico- amniotic shunt) etc.